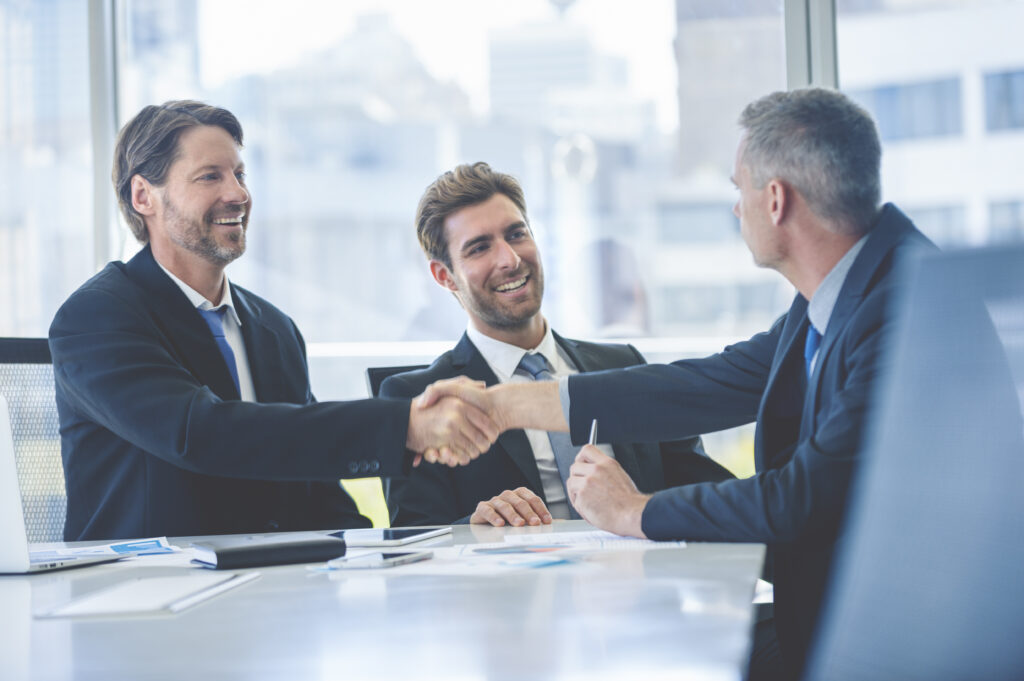 The St. Louis Metropolitan area's premier law firm for uncontested divorces, QDROs, QILDROs, and all things retirement account division orders.
Saint Louis University, 2014-2017, JD
Saint Louis University, 2009-2013, BA
Guardiam ad Litem, Illinois
Missouri, September 2017
Illinois, March 2018
See how we can help you and view the services we offer. Licensed in both Missouri and Illinois.
Attorney Colin Artinger is the founder of Artinger Law, LLC and has distinguished himself as one of the St. Louis market's premier contract drafting attorneys focusing his practice on uncontested divorce, QDROs, QILDROs, and other retirement account division orders. Colin values that his work allows him to make a direct, positive impact on the lives of people who have experienced stressful or exciting events, such as navigating a divorce or starting a business. He has a genuine compassion for helping clients who need the services Artinger Law can offer.
Prior to law school, Colin graduated from Saint Louis University in 2013 with dual degrees in legal studies and business administration. Between undergrad and law school he worked as a project manager for a large-scale commercial redevelopment project.​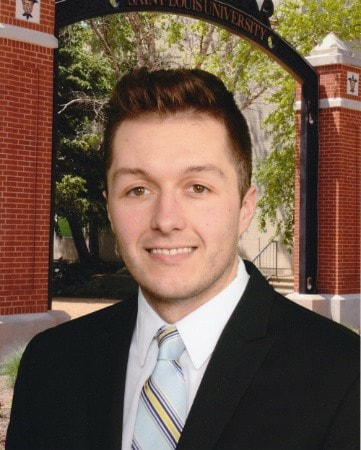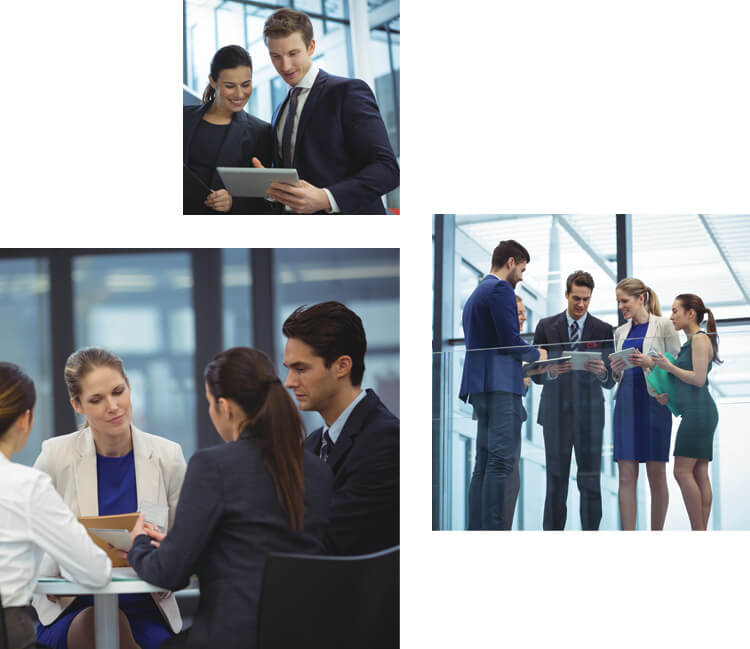 Amazing and very quick! They stayed in touch as the process went along and executed my document quickly! Thank you!
Amy R. (Google Reviews)
I've had the opportunity to work with Artinger Law. I highly recommend, they were very straight forward, very fair pricing, they explained my case and fees upfront in terms that I could understand. If the opportunity arises in the future I will seek their services again.
Lorraine R. (Google Reviews)
Awesome. They made a crummy situation easy & stress-free, and the pricing was more than fair. They were kind, professional, and quick to respond throughout the entire process.
Kayta B. (Google Reviews)
Great lawyer in Belleville, IL! They recently helped me with some legal documents and policies pertaining to a new business. They were very knowledgeable, helpful and prompt with responses. Their insights helped me to streamline my online policies for an eCommerce website. I would definitely recommend Artinger Law to colleagues and will be working with them in the future as well.
Jessica G. (Google Reviews)