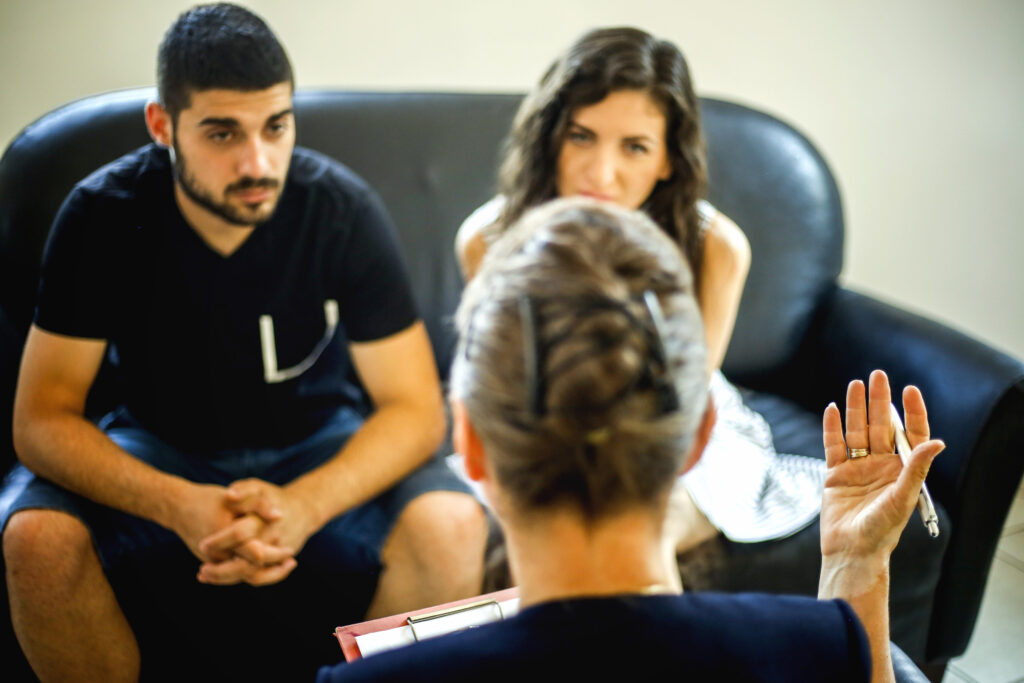 Providing Trusted Legal Representation
A QILDRO (pronounced kwil-drō) document is a court order issued by an Illinois court and governed by 40 ILCS 5/1-119. It directs a public pension to pay the alternate payee a portion of the participant's public pension benefits. The pension administrator must have a valid QILDRO and QILDRO Calc Order on file or it cannot pay the alternate payee.
A Calculation Order is required any time you use percentages in your QILDRO. The Calculation Order is a court-certified document that shows the percentages included in your QILDRO converted into the actual dollar amount your alternate payee will receive. The pension plan administrator cannot calculate these amounts for you—they only pay the alternate payee once they have a valid, court-certified Calculation Order that tells the public pension fund the exact amount(s) to be paid. A Calculation Order should not be completed until you apply for your benefits. If you complete your Calculation Order before this, you are basing it on estimated numbers which may change. When applying for benefits, the public pension fund will send you your final benefit amounts.
By law, the pension administrator cannot accept anything else in place of a QILDRO, including:
Out of state QILDROs—the orders must be entered by an Illinois court.

A judgment for dissolution of marriage/civil union, marital settlement agreement, or a divorce decree. The pension administrator can only pay benefits as directed by a valid QILDRO. If there is a discrepancy between the QILDRO and divorce decree, the pension administrator will follow the original QILDRO unless a new QILDRO is submitted.

Qualified Domestic Relations Order (QDROs). A QILDRO is not the same as a QDRO. Public pensions require a QILDRO, and cannot honor QDROs. (Some attorneys unfamiliar with public pensions assume that they are subject to QDROs; however, Illinois law does not allow Illinois public pension funds to honor QDROs. A valid QILDRO is the only way the public pension fund can pay an alternate payee.)
Reasons Why the Public Pension Fund will Reject a QILDRO:
The form is not the correct type.

The form has been typed incorrectly.

Language has been added, changed, or customized

Not all QILDRO forms are submitted

The form is not properly completed

The processing fee submitted is incorrect

The form is not signed by the proper legal authority

The form has not been certified by the proper legal authority

The participant has not filed language consenting to the QILDRO